---
Find Your Soul
Dezarate & Jean Aivazian
Join us to Find your Soul
Find Your Soul The Official Radio Show selected and mixed by acclaimed Spanish DJ & Producer "Dezarate". Top 3 on iTunes US / On Air over 20 countries / More than 90 Worldwide Radios !!! Find Your Soul will take you from Deep To Underground Progressive beats.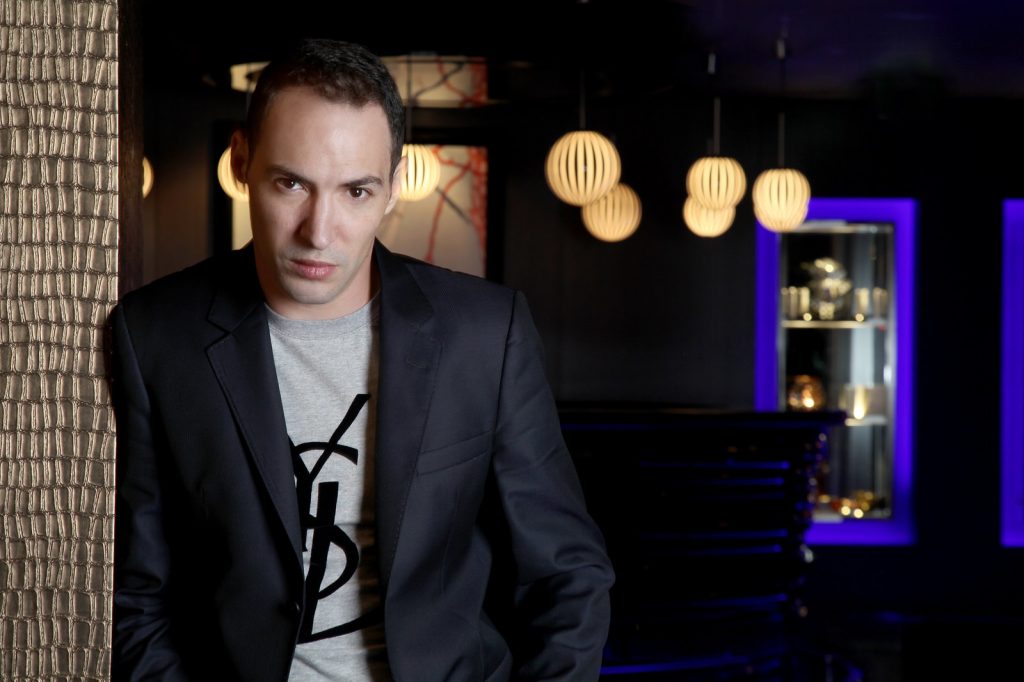 ---
Read more
---
Find Your Soul crew
---
Dezarate is with no doubt one of the best DJ'S and producers within the global electronic music scene today. His sound ranges from Deep house to Progressive house, creating an amazing atmosphere, which is at the same time elegant and glamorous, enjoyed by everything.
French-born Jean Aivazian is ethnically half German, half Armenian, making his musical background a vivid cocktail of Northern European Electronic music coupled with the middle eastern percussions and woodwinds instruments. 
 Juggling in between these influences, Jean Aivazian mixes sound with perfection and produce a different music creating a vibrant and immersive atmosphere from Deep to Progressive vibes.
---