---
Sugar Radio Show
Robin Schulz
Scheduled on
| | | | |
| --- | --- | --- | --- |
| | | | |
| Friday | 21:00 | | 22:00 |
| Friday (rotating) | 21:00 | | 22:00 |
Before you play with fire, do think twice. And if you get burned, don't be surprised.
Sugar Radio Show
presented by
Robin Schulz
brings his favorite tracks, latest releases and classic hits each and every week. The story of Robin Schulz is a success story. The german DJ, producer and label owner is an absolute star in analog and digital realms. He not only impresses with sounds, but also with numbers. The first time DJing with 17, the first own parties with 20, the big breakthrough shortly after. He has reached several million plays with his most successful tracks since then and melted away minds in countless clubs, at small and big festivals and a vast number of headphones of the mobile generation.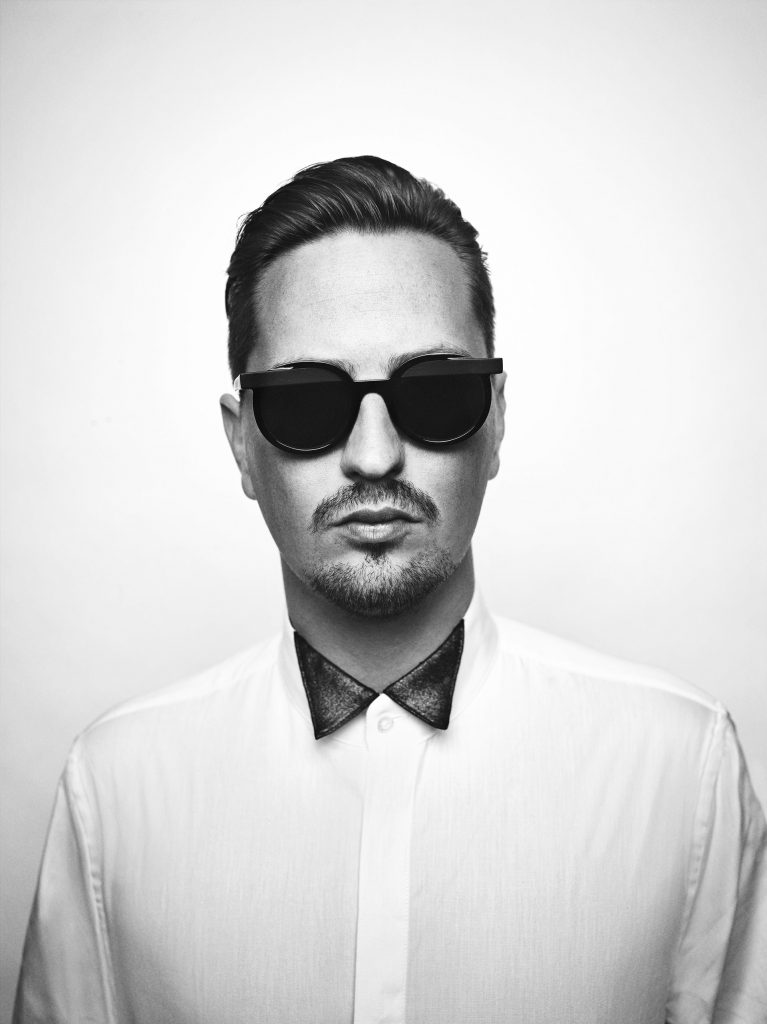 ---
Read more
---
Sugar Radio Show crew
---
German house music producer Robin Schulz became an overnight sensation when he scored an international smash hit with his very first commercial release, a lush remix of "Waves" by Dutch rapper Mr. Probz. It hit number one in six European countries and number three in six more, and his follow-up, a club-ready remix of French indie pop duo Lilly Wood & the Prick's "Prayer in C," was even more successful, going to number one in ten European countries.
---