---
Aly & Fila / DJ résidents
Aussi chauds que le Sahara et aussi grands que des pyramides, ils sont le groupe le plus populaire à avoir émergé des terres spirituelles de l'Égypte. De la Méditerranée à la mer Rouge, des hauteurs du Caire aux profondeurs du Sinaï, ils ont construit un immense et très fidèle public dans le pays. C'est à partir de ce point d'ancrage que les Shamans des platines, Aly Amr Fathalah et Fadi Wassef Naguib sont devenus mondiaux.
Depuis près d'une décennie, leur version fougueuse du son trance a capturé les cœurs, les esprits et les imaginations de la planète trance. Grâce à leurs productions intelligentes et à leurs sons de tempête de sable, leurs performances ont élevé la barre dans certains des clubs les plus reconnus du monde. Ils ont également régné sur les plus grands festivals EDM : EDC-Las Vegas, Tomorrowland, Global Gathering, Dance Valley, Stereosonic, W M C. Ils poursuivent une longue tradition en jouant sur les scènes les plus établies et les plus respectées du monde. Leur émission de radio Future Sound of Egypt diffuse le message dans le monde entier.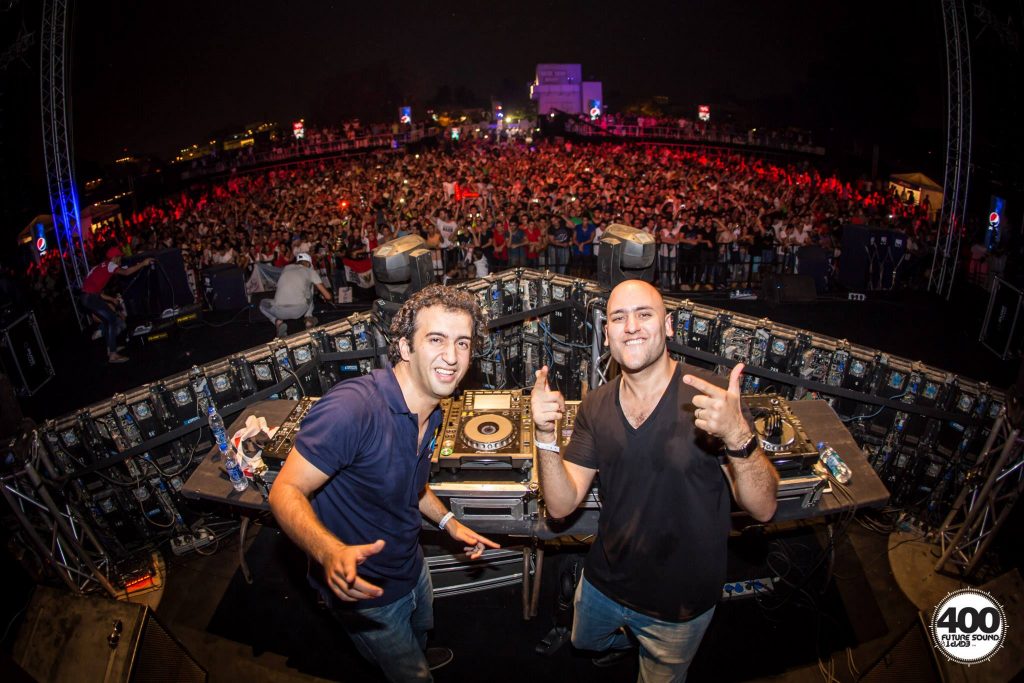 À l'automne 2020, le single tant attendu d'Aly & Fila avec Plumb 'Somebody Loves' est sorti, devenant la piste de l'année sur l'émission de radio A State Of Trance d'Armin, et a reçu plus de 5 millions de streams sur Spotify. Après le succès de Somebody Loves You, Aly & Fila a remis ça en remportant le sondage ASOT TOTY en 2021 avec leur collaboration tant attendue avec Armin van Buuren 'For All Time'.
---