---
Some artists look toward the future. Don Diablo dictates it.
Join
Don Diablo
and his little electronic buddy Hex for a weekly journey in to the unknown.. Playing an eclectic selection of music from the best new house to the whole spectrum of electronica, Hexagon Radio is a 60min sonic adventure full of exclusive ReHex tracks, Flashback classics and a showcase for new talent in #DemoDay.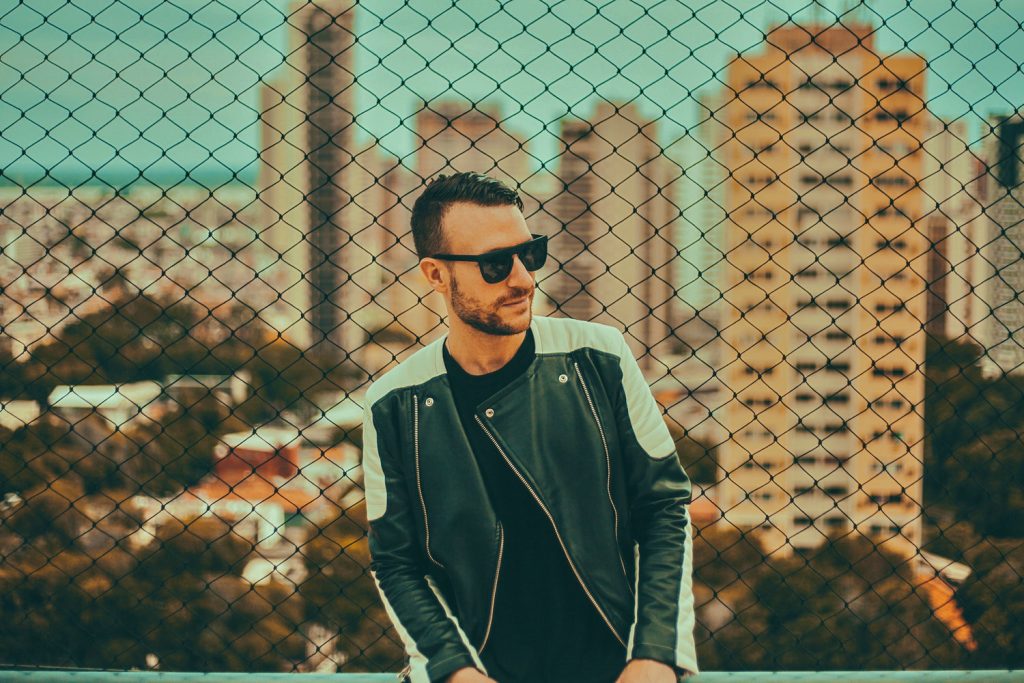 ---
Lire la suite
---
Hexagon Radio équipe
---
Entrer dans l'esprit de Don Diablo, c'est entrer dans le futur. Le visionnaire néerlandais fait preuve d'une immersion totale dans son art, ce qui lui a permis de défier les perceptions et de briser les frontières créatives grâce à ses nombreux projets dans les domaines de la musique, de l'art, de la mode et de la technologie. Faisant preuve d'une capacité presque prophétique à exploiter les tendances futures, l'artiste numérique avant-gardiste refuse d'être catalogué dans une seule avenue de son illustre carrière.
---