---
Some artists look toward the future. Don Diablo dictates it.
Join
Don Diablo
and his little electronic buddy Hex for a weekly journey in to the unknown.. Playing an eclectic selection of music from the best new house to the whole spectrum of electronica, Hexagon Radio is a 60min sonic adventure full of exclusive ReHex tracks, Flashback classics and a showcase for new talent in #DemoDay.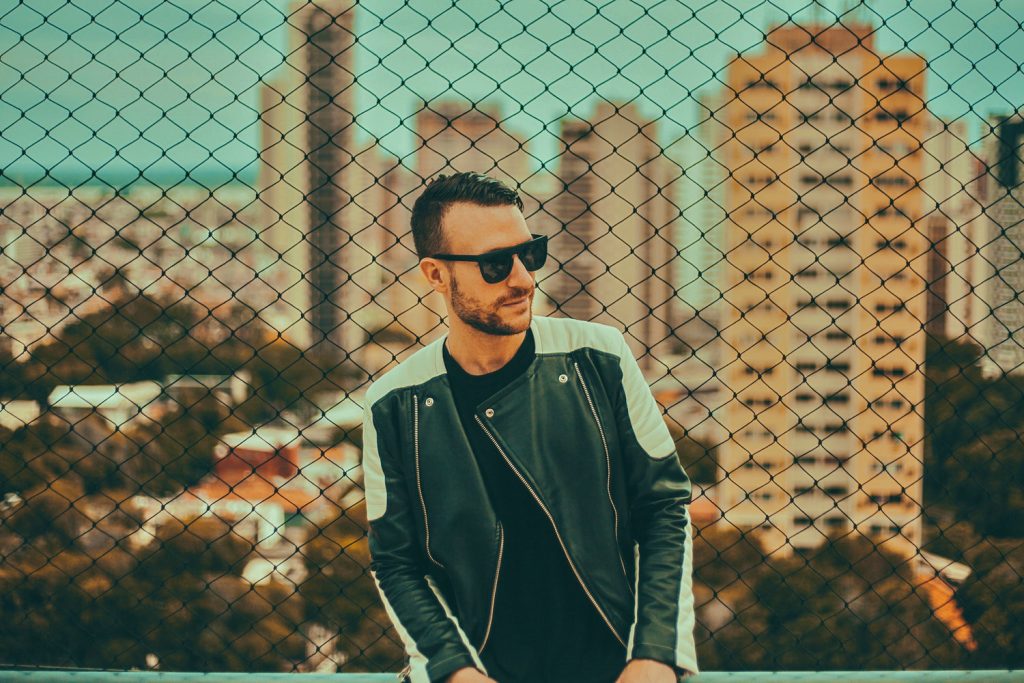 ---
Leer más
---
Hexagon Radio personal
---
Entrar en la mente de Don Diablo es entrar en el futuro. El visionario holandés demuestra una inmersión total en su oficio que le ha llevado a desafiar las percepciones y a romper los límites creativos con sus numerosos esfuerzos en los ámbitos de la música, el arte, la moda y la tecnología. Haciendo gala de una capacidad casi profética para aprovechar las tendencias del futuro, el artista digital con visión de futuro se niega a ser encasillado en una sola vía de su ilustre carrera.
---