---
Sugar Radio Show
Robin Schulz
Before you play with fire, do think twice. And if you get burned, don't be surprised.
Sugar Radio Show
presented by
Robin Schulz
brings his favorite tracks, latest releases and classic hits each and every week. The story of Robin Schulz is a success story. The german DJ, producer and label owner is an absolute star in analog and digital realms. He not only impresses with sounds, but also with numbers. The first time DJing with 17, the first own parties with 20, the big breakthrough shortly after. He has reached several million plays with his most successful tracks since then and melted away minds in countless clubs, at small and big festivals and a vast number of headphones of the mobile generation.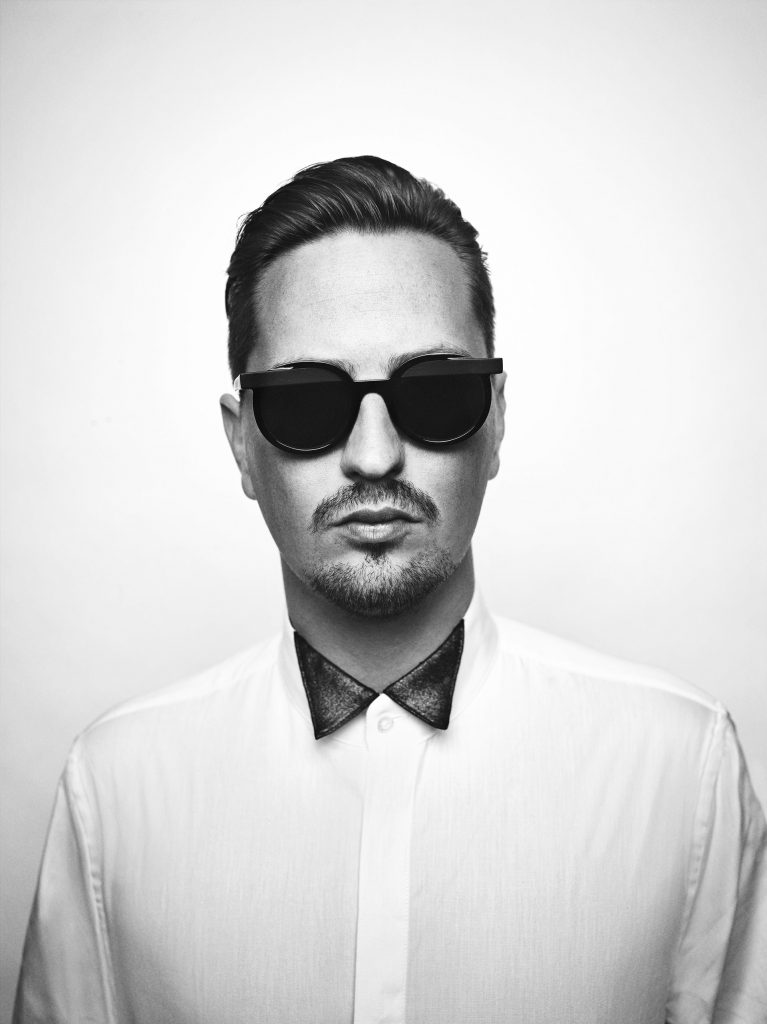 ---
Lire la suite
---
Sugar Radio Show équipe
---
L'histoire du DJ et producteur Robin Schulz se lit comme une sur un million. Originaire de la ville allemande d'Osnabrück, il est aujourd'hui un grand voyageur de haut vol qui apporte sa musique à des adeptes fidèles dans le monde entier et est l'exemple même du "phénomène pop".
---