---
Silk Showcase
Monstercat Silk
Scheduled on
| | | | |
| --- | --- | --- | --- |
| | | | |
| Tuesday | 23:00 | | 00:00 |
| Tuesday* | 23:00 | | 00:00 |
Monstercat Silk Showcase
is featuring emotive and intelligent house, progressive, trance, & chillout. Label Director Jacob Henry and residents Tom Fall, Jayeson Andel, Terry Da Libra, Vintage & Morelli, A.M.R, and Sundriver co-host the show.
Silk
is known for its emotive and introspective qualities that have the ability to turn 'emotions into sound.' Inspired by the therapeutic power that music has on our lives, Monstercat Silk's strong ethos and passionate global community has empowered the label to become leading tastemakers of melodic electronic music. Representing a diverse family of artists and contributors, Monstercat Silk is the premier provider of poignant tracks across progressive & deep house, chillout, trance, ambient, and more.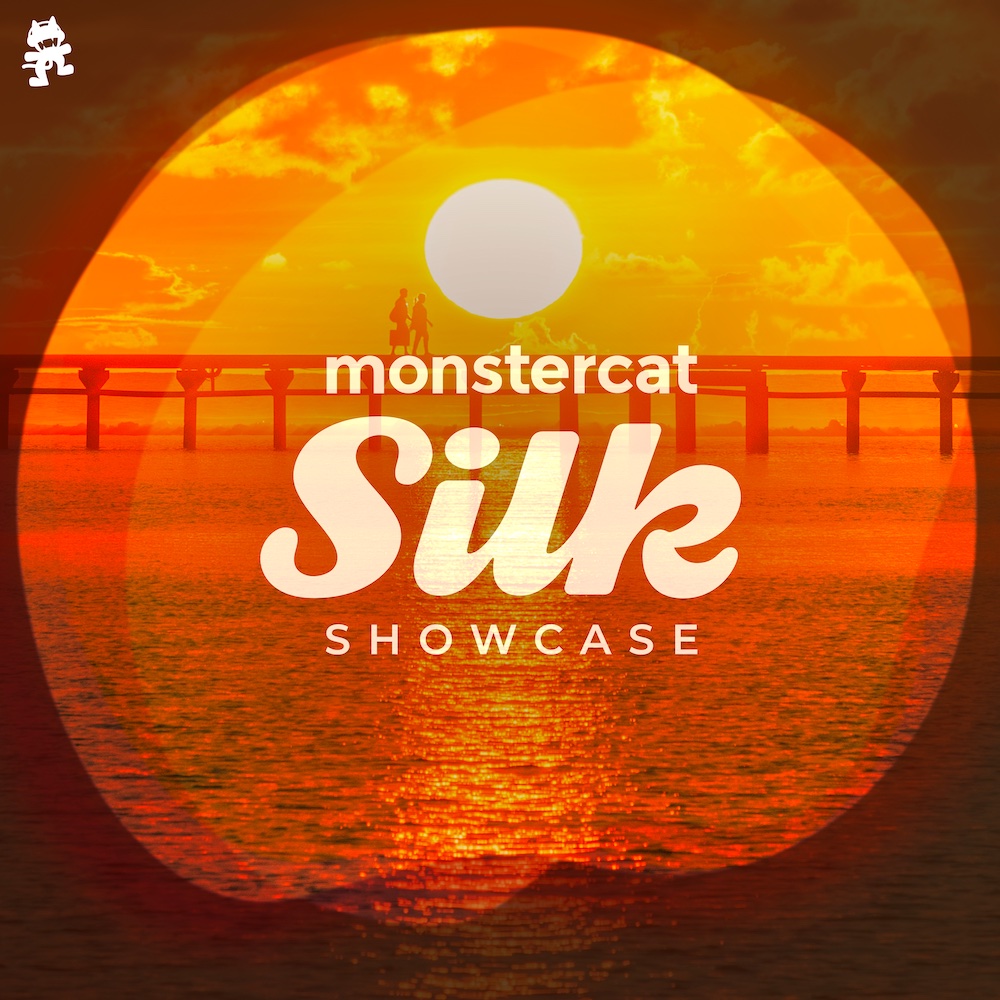 Monstercat
is one of electronic music's most influential independent record labels. Founded in Waterloo, Canada in 2011, Monstercat has since expanded its global footprint with offices in Los Angeles and Singapore. Backed by passionate employees, driven artists, and the dedication of fans worldwide, Monstercat proves that independent labels have the ability to reshape and reimagine the music industry landscape.
---
Read more
---
Silk Showcase crew
---
Monstercat is one of electronic music's most influential independent record labels. Founded in Waterloo, Canada in 2011, Monstercat has since expanded its global footprint with offices in Los Angeles and Singapore. Backed by passionate employees, driven artists, and the dedication of fans worldwide, Monstercat proves that independent labels have the ability to reshape and reimagine […]
---